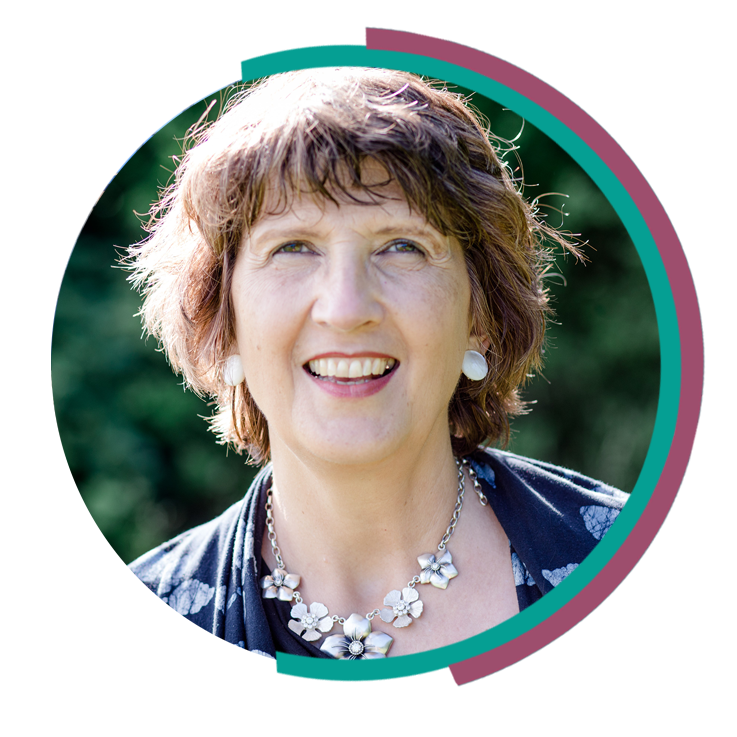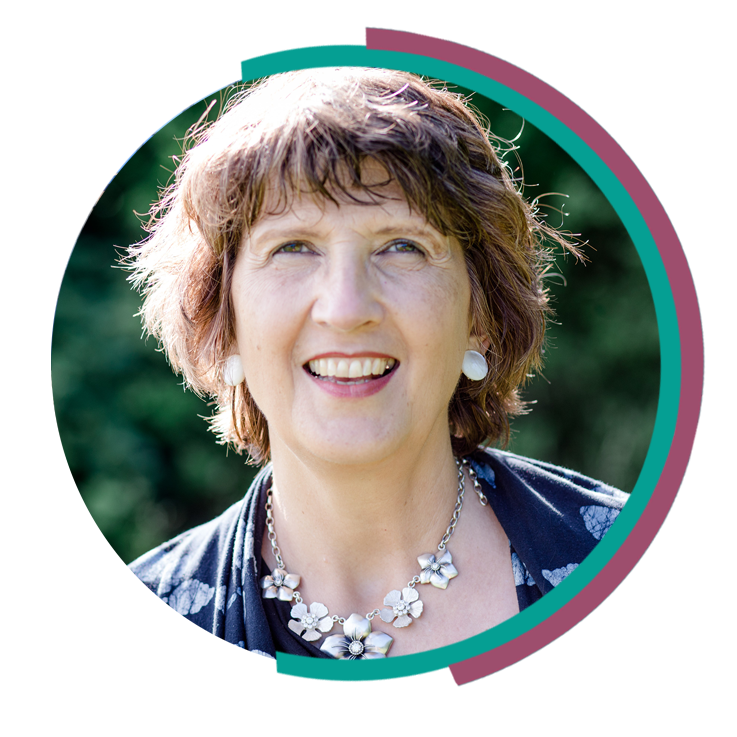 Team Building
Unexpected opportunity or nasty surprise - true team spirit makes the difference
Individual coaching
There are always options to deal with a situation differently, giving yourself more space
Leadership Coaching
All leadership starts with self-leadership and resilience
Consulting
Your teams are as resilient as the work environment and incentive design allow....
Team Building
Unexpected opportunity or nasty surprise - true team spirit makes the difference
Leadership Coaching
All leadership starts with self-leadership and resilience
Individual coaching
There are always options to deal with a situation differently, giving yourself more space
Consulting
Your teams are as resilient as the work environment and incentive design allow....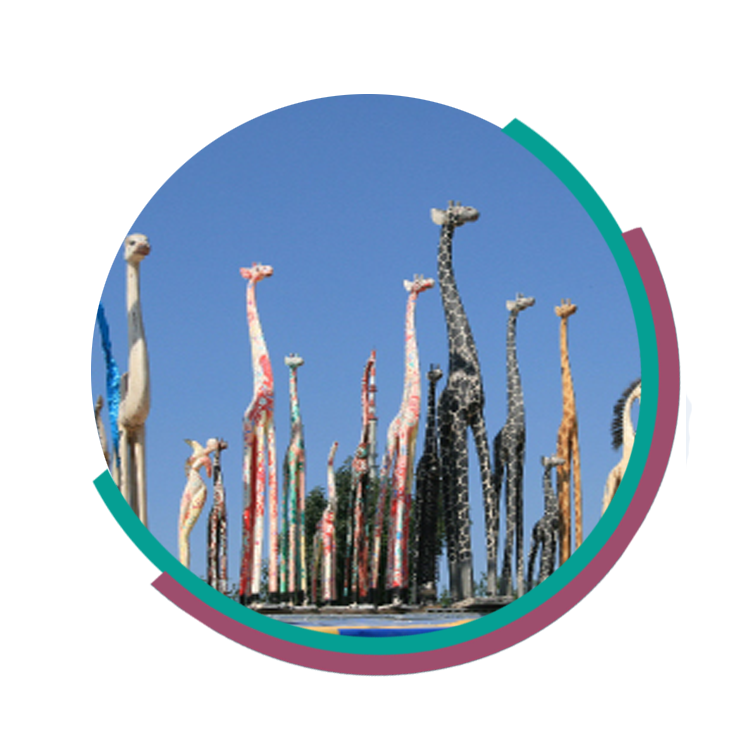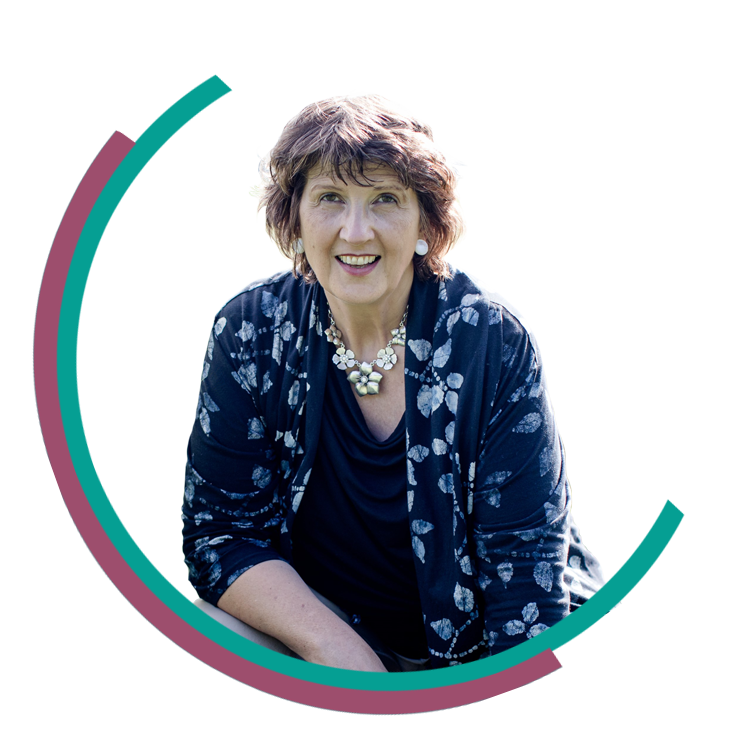 All leadership starts with self-leadership and resilience
Whether it is your first or new leadership task at home or abroad, or leadership of (multinational) project teams, or complex responsibilities in conflict situations or change processes… I am here for you – as an experienced sparring partner and with fresh impulses – when you devise your leadership tasks and further develop your leadership skills.
Beyond working on practical issues within your concrete job, it can also be about topics such as: resilience, self-leadership, self-efficacy, tension management, discovering and using more room for manoeuvre, dealing with one's own (yet undesired) automated reactions, as well as e.g. employee retention through empathy / social intelligence.
My creative coaching tools and diverse coaching experience are complemented by my own experience in leading and being led, as well as by an insider's understanding of working conditions and structures within multinational corporations. I am certified in DBVC and IOBC as Professional Coach.

There are always options to deal with a situation differently, giving yourself more space
"Between stimulus and response there is a space. In that space is our power to choose our response. In our response lies our growth and our freedom."
Viktor E. Frankl
In individual coaching sessions we co-create more of this growth and freedom.
9

You want to make a decision, this time, which really suits you?

9

You want to build resilience, moving forward on your path of professional or private change?

9

You are looking for broader perspectives to resolving a conflict?
My background includes "internal family system" according to Richard Schwartz, self-regulation (e.g. with the help of mindfulness), systemic approaches and especially approaches from Gestalt psychology: involving all senses, the body, objects etc. in a playful-serious way. My most important "method", however, is always my full presence, focusing on you mindfully and respectfully. I am certified as Professional Coach by DBVC and IOBC.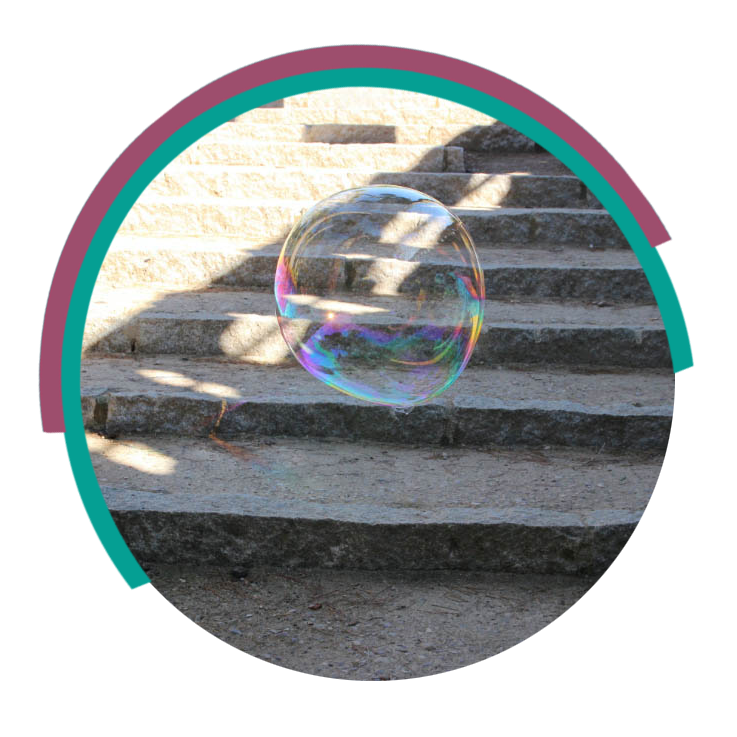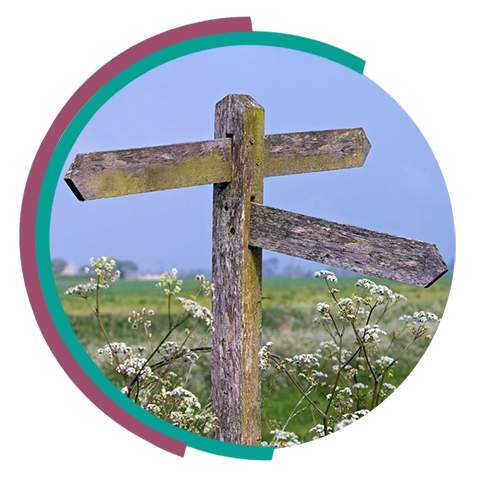 Your teams are as resilient as the work environment
and incentive system allow….
Are you looking for creative, dedicated staff? Do you care about the health and stress resilience of your workforce? Are you striving for a company culture that deals powerfully and intelligently with new things or brings them to the world? This requires the right framework, which I would be happy to devise with you, e.g.
9

finding and retaining motivated staff through a tangible purpose

9

creating efficient, responsible teams relying on self-organization

9

accelerating processes through open, transparent communication at all levels

9

innovating together in a climate of respect and recognition

9

relying on employees who can contribute individually with their strengths

9

Reducing tensions and releasing energy by being a role model for a solution-oriented approach
All coaching sessions are also available online.


Here you can find a small overview of my articles.
Stress reactions are triggered by the brain. But conscious focus on the body helps to clear the head again.


Theresia's coaching is exceptional! I had one-on-one coaching over several months with a focus on career planning. What is special about Theresia's coaching is the connection between coaching and mindfulness. This turned out to be particularly valuable for me. With this coaching I have not only come closer to my professional goals, but also learned unexpected things about myself. Therefore, I would like to express a heartfelt recommendation! Many thanks, Theresia

Throughout the workshop, the atmosphere was consistently positive and constructive. With her competence, Dr. Tauber created a safe environment, making it easy for us to tackle even difficult topics. Not least because of the exciting mix of theory and practice, Dr. Tauber had the undivided attention of the entire group. Dr. Tauber was also able to quickly resolve conflict situations through her professional and attentive approach and steer them in a positive direction. As a team, we felt stimulatingly coached and well cared-for. We are already looking forward to the next workshop guided by Dr. Tauber.
Markus Handelshauser Managing Director M&M Brandschutz Service GmbH

Dear Theresia, your sudden leaving bowls me over a little bit…. what a pity! And a great loss for the Company. You have made mindfulness "office"-ready, I thank you for that! Chapeau to this step – it will be an exciting journey! Stay true to yourself – I wish you much success, luck and joy☀!
Kim Hellstern Siemens Energy Accounting & Controlling, at the time Director Leadership Communications at Siemens AG.
I have found Dr. Tauber to be very professional in her coaching work, with full attention and an alert interest in the well-being of her clients. She accompanies her coachees with a good mix of seriousness and lightness, always offering helpful images, stimulating them to explore themselves further and discover new perspectives and solutions for themselves. I can wholeheartedly recommend her as a coach.
Sonia Schautzer Manager Business Coaching Solutions at Siemens AG
"The two days of the workshop feel like a whole week. It was incredibly intense and very informative for me. I would like to pay you a huge compliment for your warm, humorous and competent guidance over the two days. They are still echoing in me and I am sure that I will test one or the other practice in everyday life. You managed to undo entangled thought schematics in my head, so that I could move from rigidity back into flexible movement – I'm excited to see what will result."
Susanne B. (co-owner of a medium-sized company), 2020
Dear Theresia, thank you so much for introducing and strengthening the topic of mindfulness at Siemens so persistently and clearly and with so much compassion and serenity. That was such a neat thing to do!!! I cherish the times with you at the SYI event with Peter Bostelmann or during your online mindfulness sessions. The mindfulness week and creating the landing page for it at Siemens. Listening to your warm and comforting voice during meditations and sharing. Thank you for that.
Joachim Schraud Group Manager Research and Development at Siemens
Contact
Dr. Theresia Tauber
Dr.-Rehm-Str. 10
D-82061 NEURIED
Tel. +49 151 4318 2232
Mail. contact@drtheresiatauber.de
PC fax no. 0322 298 342 88
Booking request or arrangement of Zoom meeting / phone call